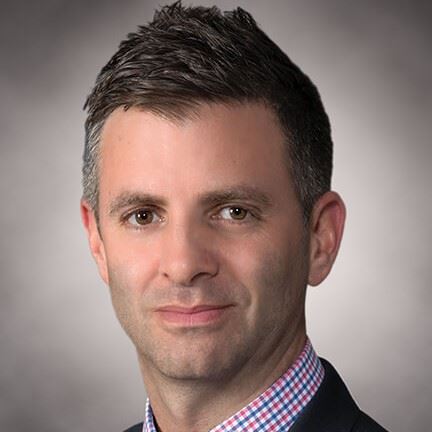 A message from Dr. David Levi, CEO
As we enter 2021, we reflect upon a challenging 2020 and look forward to the start of a new year. There are so many people to thank here at AMI that work to make your care excellent and to help make our offices safe as we continue to deal with COVID-19. Everyone from our front desk staff, technologists, office administrators, and managers deserves praise for keeping everyone safe. But I also want to thank all of you, our patients, for doing your part as well. You have all recognized that safety starts with you, and by complying with our guidelines, you have played a major role in our success for dealing with COVID. So thank you!
Looking forward, there is much for us to be excited about in 2021. We now have a vaccine available in the U.S. which will enable us to work towards getting back to normal. This will be a new normal, which will retain some of the positive changes that COVID has brought upon us. Online scheduling, the ability to fill out your forms in advance of your appointment, and the continued focus on minimizing any risk of infection at our offices, are just a few examples of the new normal here at AMI. These will continue through 2021 and beyond.
I want to wish all of you Happy Holidays and a Happy New Year. Let's all hope for health and happiness in 2021!