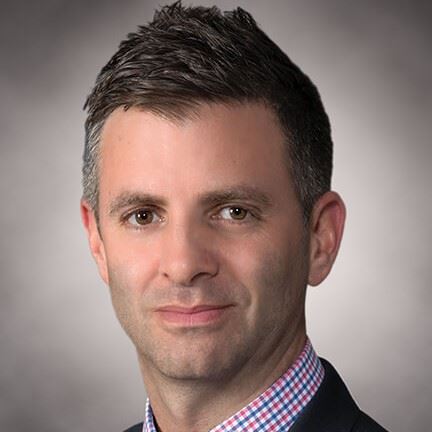 A message from Dr. David Levi, CEO
Prostate cancer is the second most commonly diagnosed cancer amongst men, affecting 1 in 9 at some point in their lifetime. The American Cancer Society estimates that in 2020, there will be approximately 191,000 new cases of prostate cancer, and more than 33,000 deaths from prostate cancer. Most prostate cancers are found after screening with a prostate specific antigen (PSA) blood test or a digital rectal exam, but imaging is also playing an increasing role in both the detection of prostate cancer and helping to guide its treatment.
In order to diagnose prostate cancer, biopsies of the prostate must be performed. So how can magnetic resonance imaging (MRI) help? An MRI can help guide the urologist to areas in the prostate that either would not normally be biopsied, or that may be suspicious for higher grade (more aggressive) cancers. By doing an MRI before a biopsy, or in a repeat biopsy when cancer is still suspected but was not found initially, your urologist will have the highest likelihood of finding prostate cancer if it is present.
Imaging also plays an important role in finding possible recurrent prostate cancer in patients who have already been treated. A positron emission tomography (PET) computed tomography (CT) with a new agent called Axumin, can help detect tiny recurrences of prostate cancer in patients who have either already had their prostate removed, or who have had radiation therapy.
We at AMI are here to help in the fight against this deadly disease. Please do not hesitate to reach out if you have any further questions about how we can help you in the fight against prostate cancer.