Favorite Office and Customer Service Awards Handed Out
As we come to the end of 2020, we like to take a moment to thank our amazing team of physicians and staff for continuing to provide the highest level of service and care to our patients. 2020 has been a challenging year for all, but together we made it through!
Each year, we recognize two of our offices that go above and beyond.
2020 OUTSTANDING CUSTOMER SERVICE AWARD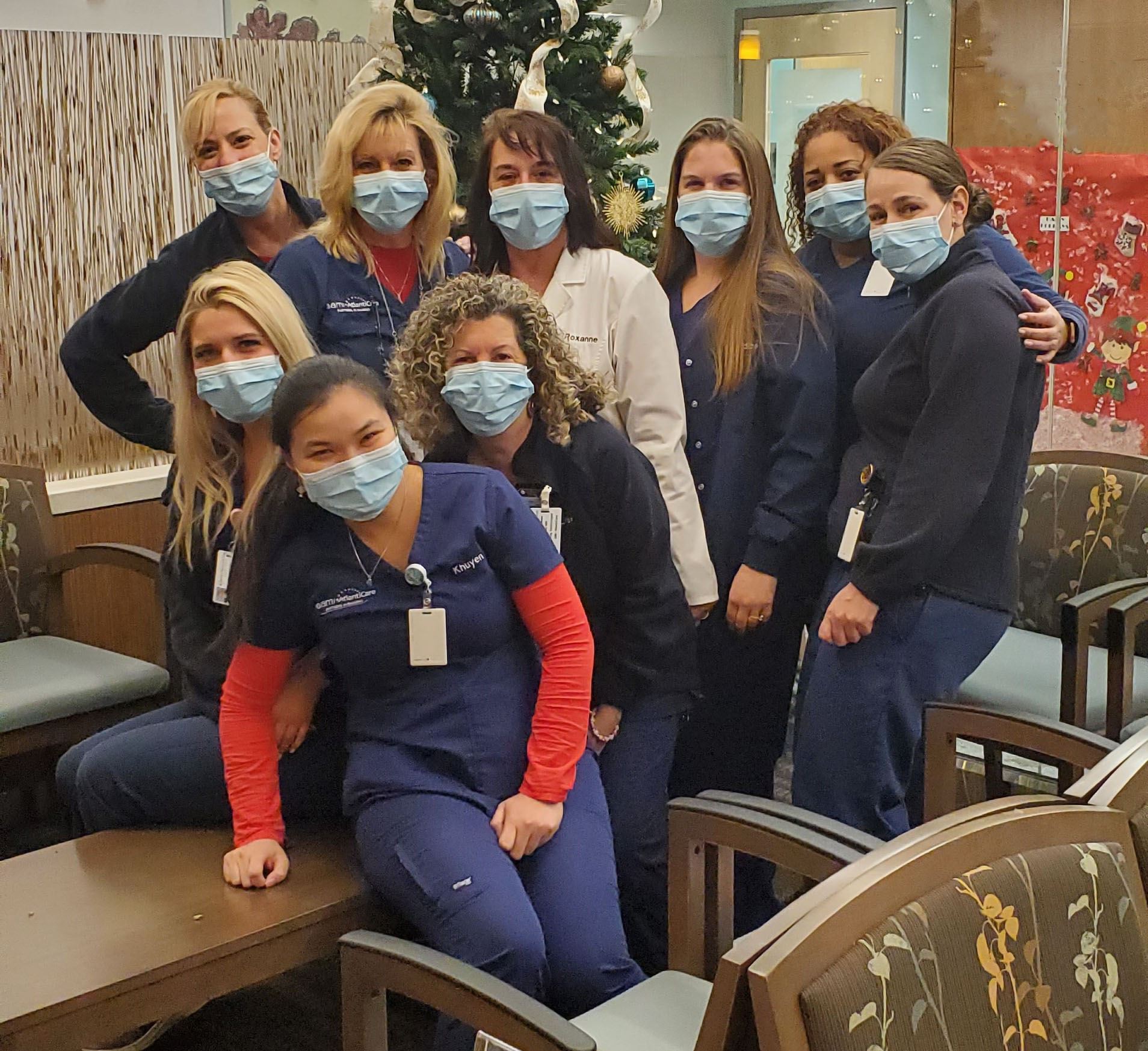 At AMI, our mission is to provide exceptional service and care that exceeds our patients' expectations. Every patient that visits an AMI office is given the opportunity to complete a patient satisfaction survey and rate their experience at AMI. Those results are tabulated at the end of the year and the office with the highest score is the winner of the Outstanding Customer Service Award. The 2020 Award goes to our Manahawkin office, located at 517 Route 72 W, Manahawkin.
"The award means that we were recognized by the patients we take care of each day. That is what makes it so special. Our office is very team-oriented, everyone plays an important part in our customer service. Everyone helps each other with anything that is in their skill set. The clerical staff and technical staff work as one to get whatever is needed to make the process as smooth as possible for the patient the day of their appointment," said Roxanne Riebel, Office Administrator of the Manahawkin office.
2020 FAVORITE AMI OFFICE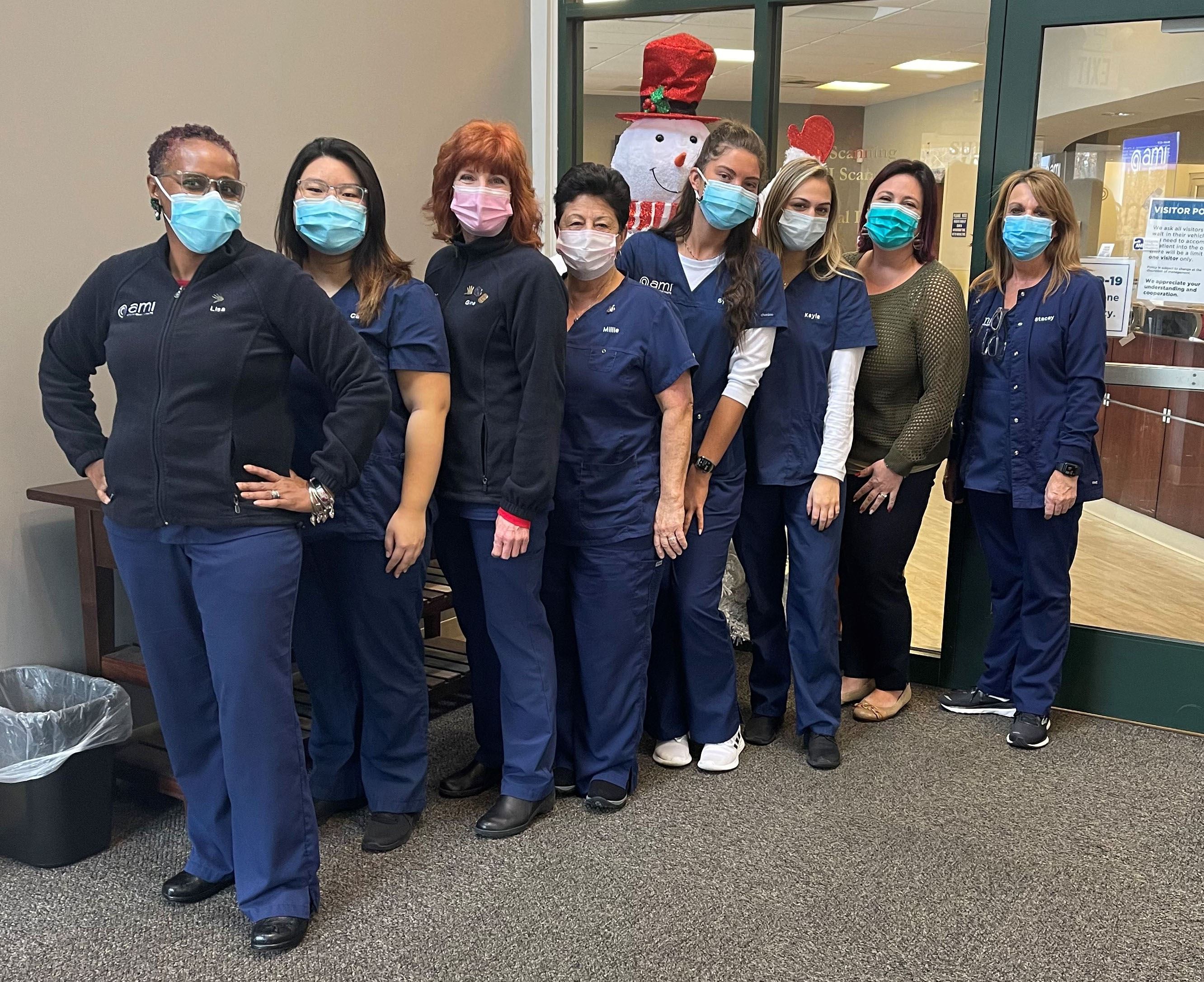 The second award is our "fan favorite" award and is given to the office that has the most "likes" on the AMI Facebook Page (amiradiology). Each year, we run the contest for a week on our Facebook page and ask our followers to vote for their Favorite AMI office. The 2020 Fan Favorite Award goes to our Galloway office, located at 44 E. Jimmie Leeds Road, Galloway.
"The staff enjoys this friendly competition every year. It is just another way that they get to see that each one of them makes a difference and that the patients really appreciate it. It shows what a great TEAM we all are," said Kimberly M. Wright, Office Administrator of the Galloway office.
At AMI, we strive to make a difference every day in the lives of our patients. We are thankful for our patients who continue to put their trust in AMI for their imaging needs.
A special Thank You to our physicians and staff who continue to provide excellent service and care!