For more than 50 years, Atlantic Medical Imaging (AMI) has been committed to providing hope and help to those who need it the most in our community—through lifesaving, free medical screenings, generous financial donations to worthy non-profits, volunteerism, and important educational opportunities. AMI doesn't just strive to be a good corporate citizen; we are committed to making a meaningful difference in peoples' lives.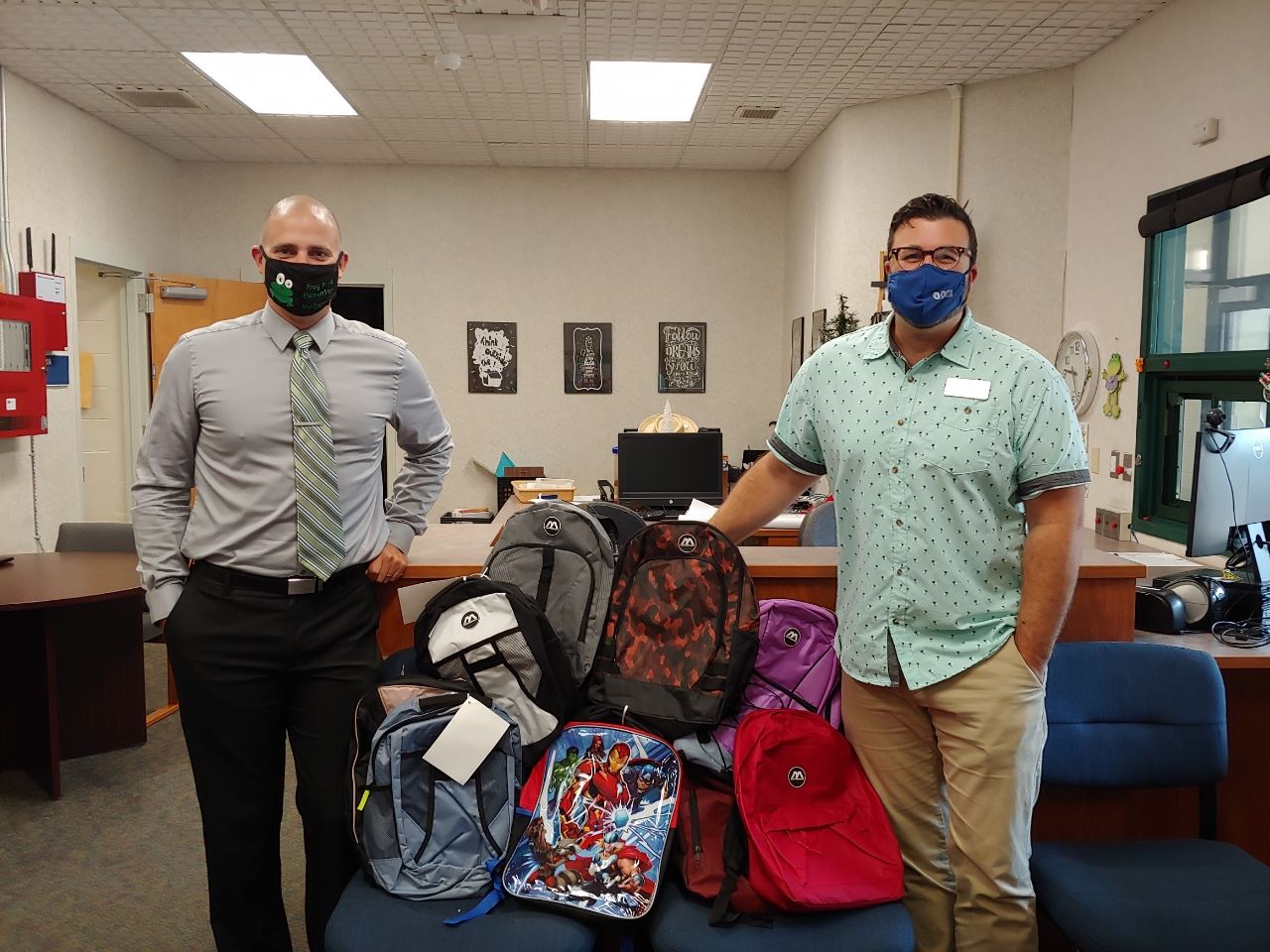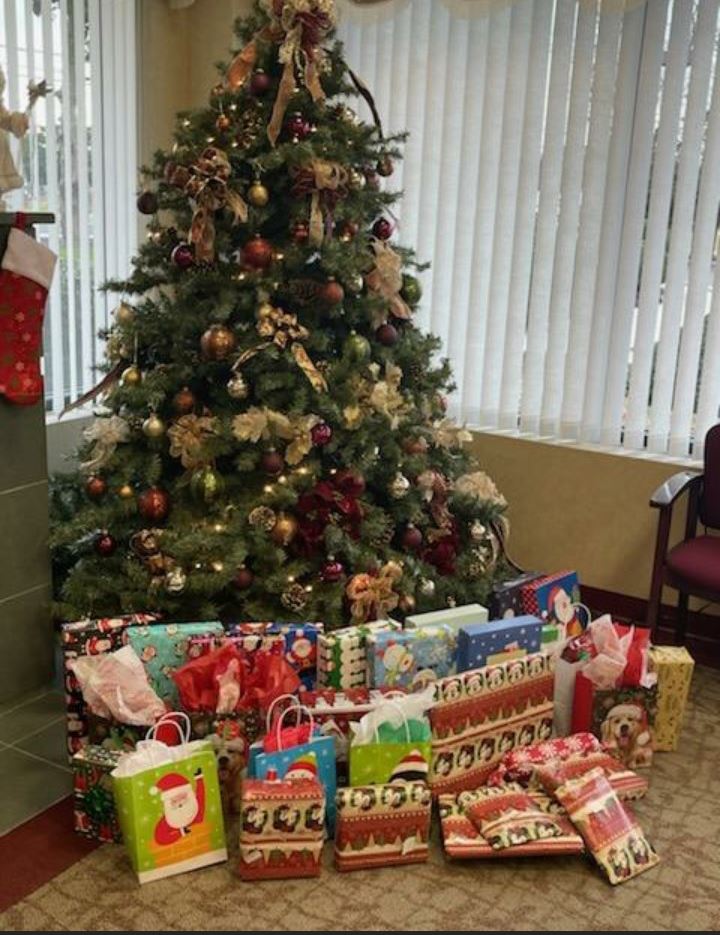 AMI created The AMI Foundation in 2003 to coordinate its philanthropic endeavors. The AMI Foundation is a 501c3 charitable organization that is dedicated to enhancing the level of healthcare for community residents by collaborating with local community groups to support programs that address critical health needs. Since its inception in 2003, the Foundation has provided over $1,000,000 to various charitable organizations throughout South Jersey and Central Jersey.
Over the years, the Foundation has supported various organizations, including local groups such as Gilda's Club South Jersey, Make A Wish Foundation, Jewish Family Services, Hope Music Fest, Shirley Mae Foundation, the EBC Foundation and the Alcove Center just to name a few. The Foundation has also provided free screening mammography exams to uninsured women 40 and older, free Coronary CTA exams for individuals at risk for heart disease, and free low dose CT lung screening exams for individuals at risk for lung cancer.
Throughout the years, the Foundation has hosted various drives to assist community members in need:
The Annual Tools for School drive provides new backpacks and school supplies to area schools to ensure students have a productive school year. To date, the Foundation has donated over 2,750 back packs.
The Annual Food drive allows the Foundation to team up with the Community FoodBank of New Jersey – Southern Branch and Fulfill (The FoodBank of Monmouth and Ocean County) and provide nutritious food items for families in need. To date, the Foundation has donated over 5,500 pounds of food.
The Annual Toy Drive/Adopt a Family program gives the Foundation the opportunity to spread holiday cheer to families in need.
AMI continuously promotes giving and volunteerism throughout all its office locations in Atlantic, Cape May, Cumberland, Ocean, and Monmouth counties, effectively engaging its 700+ employees, as well as patients and office visitors.
For more information about the AMI Foundation click here: https://amifoundation.net/