Providing Quality Care That Exceeds Our Patient Expectations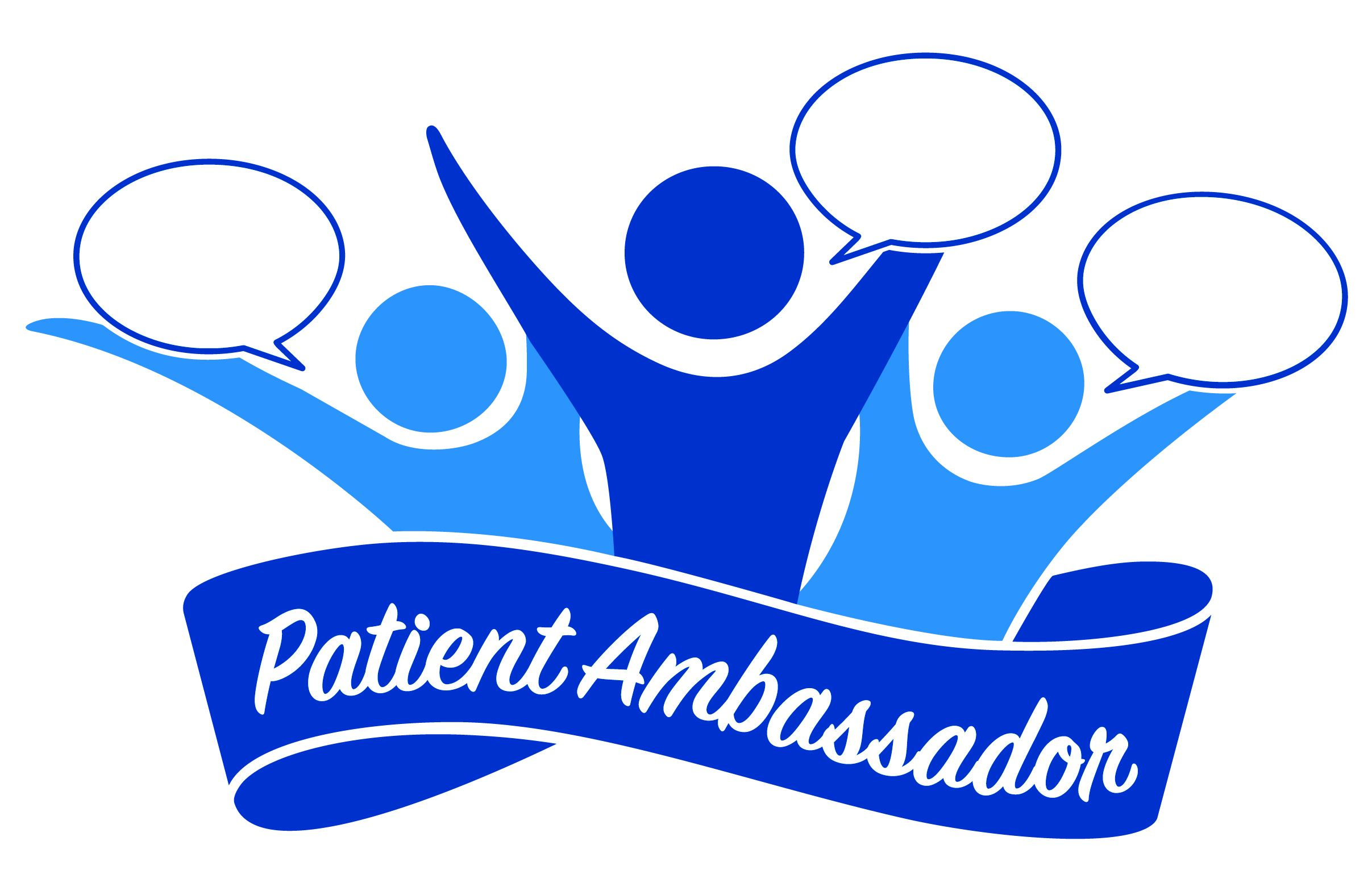 At AMI, our mission is to provide innovative service and compassionate care that exceeds expectations. We have always been able to do this for our communities, through hard work, teamwork and thinking outside of the box.
It's that exceptional care and teamwork that keeps Catherine coming back to AMI!
Catherine was first introduced to AMI by her primary care doctor and has been using our services for the last 15 years. She said she never felt rushed during her appointments and appreciates the knowledgeable staff at every level from the receptionist to the physician.
Catherine was diagnosed with Hashimoto's thyroiditis and has many thyroid nodules that must be continuously monitored. She has annual ultrasounds at AMI, sometimes followed by biopsies to ensure the nodules are benign.
During one of Catherine's visits, she recalled her experience with Dr. Michael Schmidling one of the interventional radiologists at AMI. Dr. Schmidling and his team left a positive impact on her. "I need to have multiple biopsies for thyroid nodules and Dr. Schmidling's experience and gentle approach makes a painful experience much less stressful," said Catherine.
After having a similar procedure elsewhere left her with an unpleasant experience, she knew she could turn to AMI for the care she needs. "The care of Dr. Schmidling makes it tolerable to have recurring thyroid biopsies, thereby allowing me to avoid surgery to remove it," she said.
Catherine also praised the AMI staff and their ability to put a patient at ease during a sometimes painful and stressful procedure.
"Because Dr. Schmidling is so caring, skilled, patient and gentle while performing my thyroid biopsies I'm able to monitor my condition with much less stress and pain. I honestly think that if Dr. Schmidling wasn't a part of my care team I would've had my thyroid removed to avoid the potentially painful biopsy monitoring," she said.
Catherine says she has a good quality of life, continues to work full time and is in overall good health.
---
Would You Like to Share Your Story?
We're looking for patients to become part of our Patient Ambassador Program and share how their experience at AMI made a difference in their life. Whether it was an overall positive experience at one of our offices or your encounter with one of our staff members or radiologists that went above and beyond, we want to hear your story.
If you are interested in participating in our Patient Ambassador Program, please complete the form below, and our program coordinator will reach out to you soon.