AMI is at the cutting edge of technology and offers a full range of MRI capabilities including 3T MRI, High Field Open MRI and an Upright MRI (or Stand Up MRI).
Our MRI technology supports a complete range of clinical applications, including neurology, orthopedics, body imaging, angiography, cardiology, breast imaging, and oncology.
Our goal is to help make patients feel as comfortable as possible during their MRI scan while providing the excellent image quality needed to make a confident diagnosis.
Below is a guide for the bore size compared to an average size adult.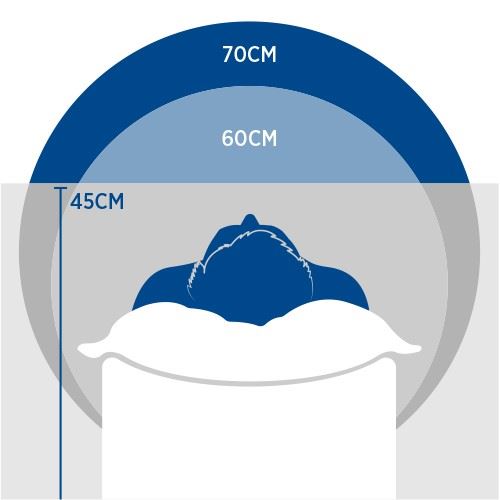 ​
Below are pictures of the MRI units in the AMI locations.
Types of Units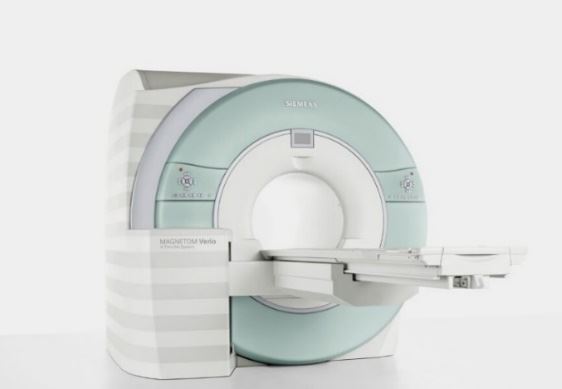 3.0T Ultra High Field Wide Bore MRI
Location: Toms River
Patient Weight Limit: 550lbs
Bore Size: 70 cm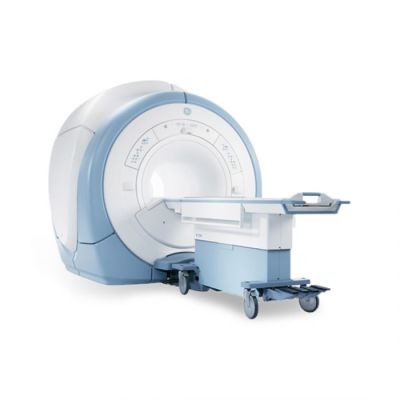 3.0T Ultra High Field MRI
Location: Galloway, Wall Twp.
Patient Weight Limit: 300lbs
Bore Size: 60 cm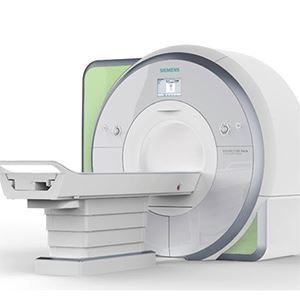 1.5T High Field Wide Bore MRI
Location: Egg Harbor Township, Galloway, Manahawkin, Wall Twp.
Patient Weight Limit: 550lbs
Bore Size: 70 cm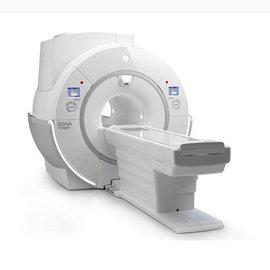 Location: Vineland
Patient Weight Limit: 550lbs
Bore Size: 70 cm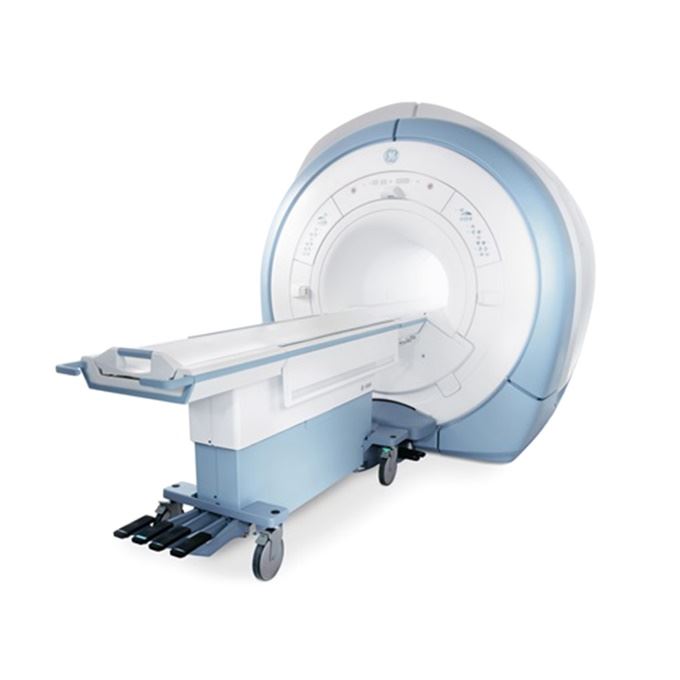 1.5T High Field MRI
Locations: Brick, Cape May Court House, Egg Harbor Township, Hammonton, Somers Point, Upper Deerfield
Patient Weight Limit: 300lbs
Bore Size: 60 cm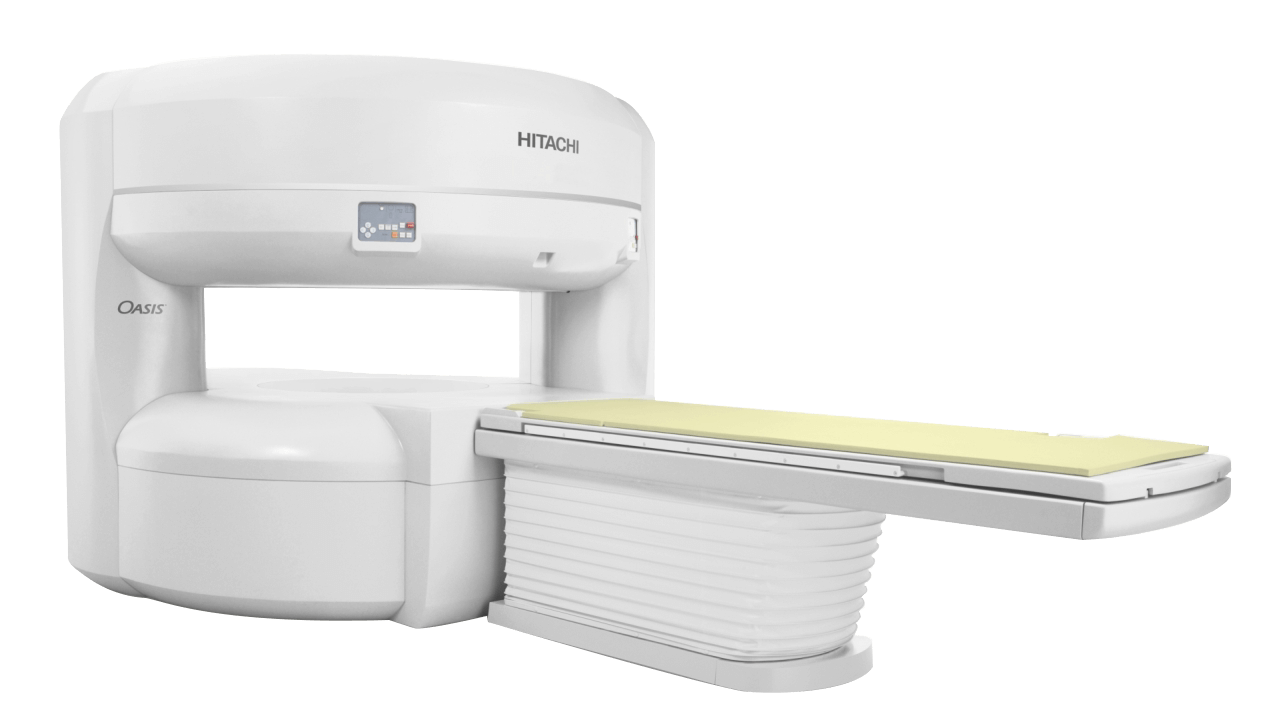 1.2T High Field Open MRI
Location: Brick
Patient Weight Limit: 660lbs
Bore Size: Wide Open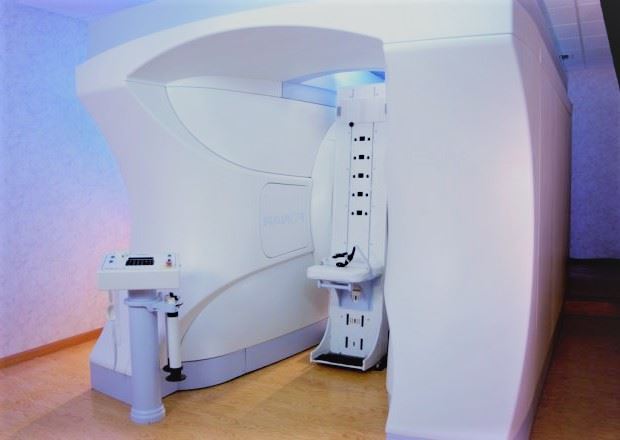 0.6T Upright MRI
Location: Northfield, Toms River
Patient Weight Limit: 500lbs
Bore Size: Upright